ANDREW TATE 30 DAYS JAIL BY ROMANIAN POLICE.
A Romanian court has agreed to a police request to hold the controversial influencer Andrew Tate in detention for 30 days.
Tate was arrested alongside his brother Tristan on Thursday as part of an investigation into allegations of human trafficking and rape.
Authorities suspect the pair, along with two Romanian men, of running an "an organised crime group".
Tate has yet to comment directly on the all going incident.
but after being detained a tweet was sent from his tweeter account alluding to the 1999 movie The Matrix
the matrix sent their agents the post said " the account also retweeted matrix memes posted by twitter owner Elon Musk
During the detention hearings the two brothers maintained their innocence right to silence their lawyer told the media
earlier a police spokesperson told to media that tate would be held to the detention centre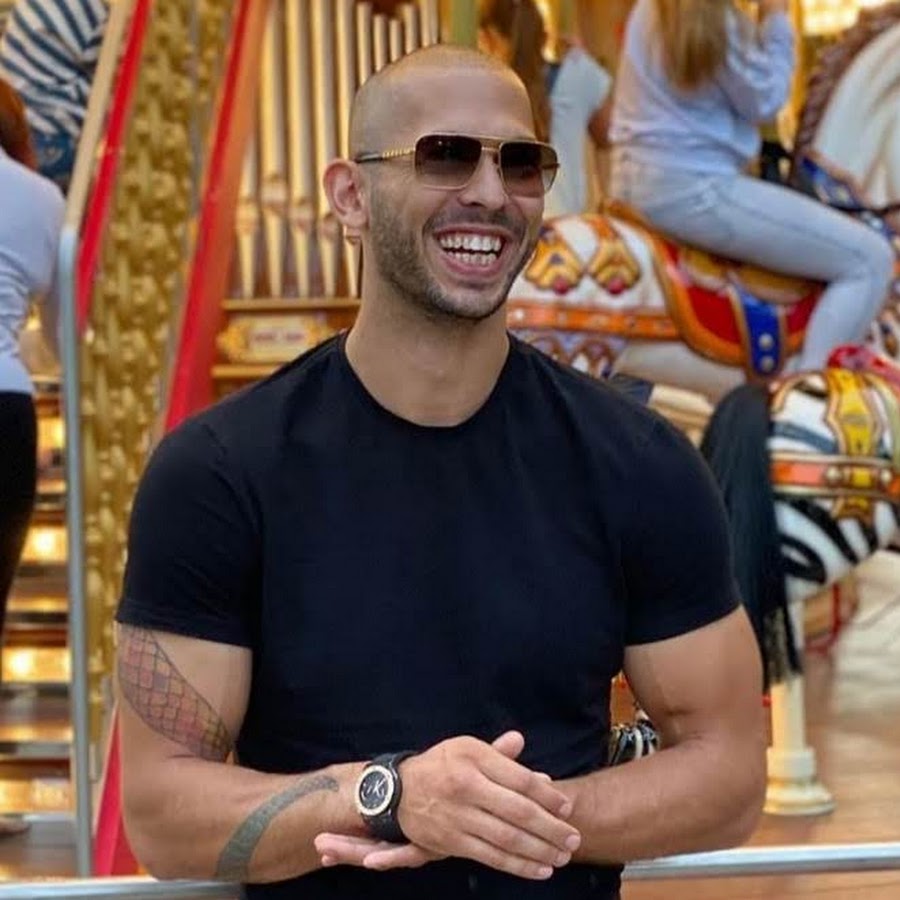 Andrew tate was running a business thats name is ADULT ENTERTAINMENT
in 2016 he was removed from british tv show big brother over a video which appeared to show him attacaking a woman. then set a "webcam business" which he described as " ADULT ENTERTAINMENT"
He went on to gain notoriety online with twitter banning him for saying women should " bear responsibility" for being sexually assaulted. He has since been reinstated
But despite social media bans he gained popularity, particularly among young men by promoting an ultra luxurious lifestyle.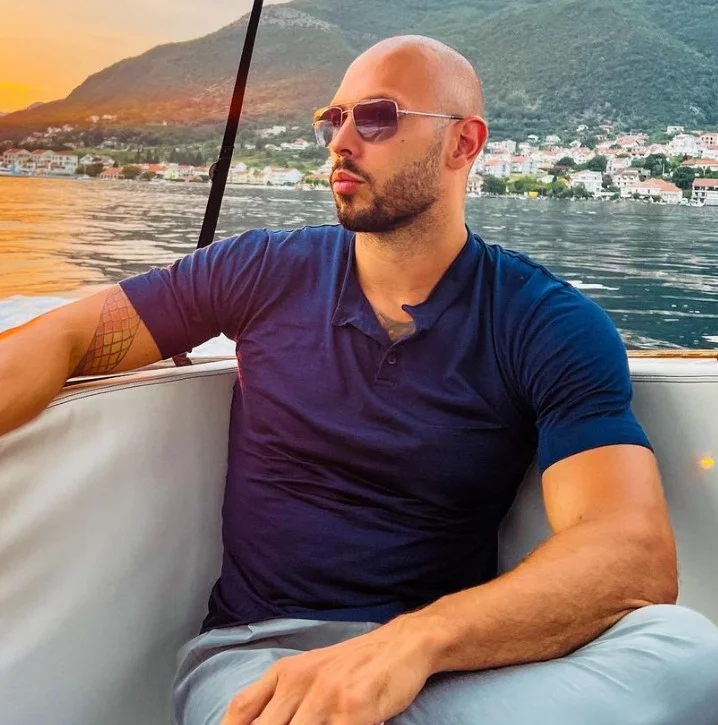 He regularly appears with his luxurious life style with boat. expensive cars, private jets , and never been ending holidays.